God heals and restores.
And His promises are real…
The Abuse Expose' with Secret Angel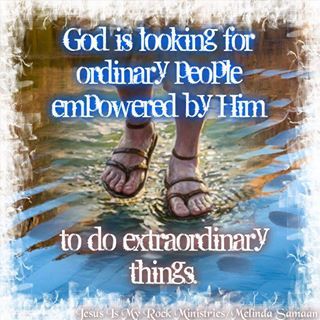 Any volunteers?? This is a question for us all. For God searches the earth looking for those who will answer His call. Broken. Humble. Weak. That's part of the criteria He seeks. For no pride will pass the test. For God will raise the broken to tell their story. And it is then, that we will give Him all the glory. For we are nothing special… but we sure serve an awesome God!
Ordinary people…
that's what we are.
With wounds deep within…
and many visible scars.
And though we were hurt…
as abuses tore us down…
it's when we hit bottom…
that new lives were found.
View original post 78 more words